---
---
Stop cleaning your ear blindly! Over time cotton swabs push ear wax deep into your ear, pocketing it in the hard to reach spots within.  Inappropriate cotton swab "ear cleaning" can also cause irreversible damage to your hearing. Introducing the Endoscope Ear Pick, you can now see what's inside your ear at home and you can avoid accidents that cause damage to your eardrum. Just wait and see the amount of wax you can clean out of your ear!

With electronic micro-camera, you can achieve real-time observation of the whole process of digging earwax. With a 3 in 1 USB data cable and the built-in ultra small lens with 0.3 megapixels can easily access to your ear canal and see more clearly.
6 LED lamp brightness can be adjusted via the control button according to your need. Suitable for daily cleaning care, ear disease patients can also observe the ear canal. It's definitely an essential tool for each household.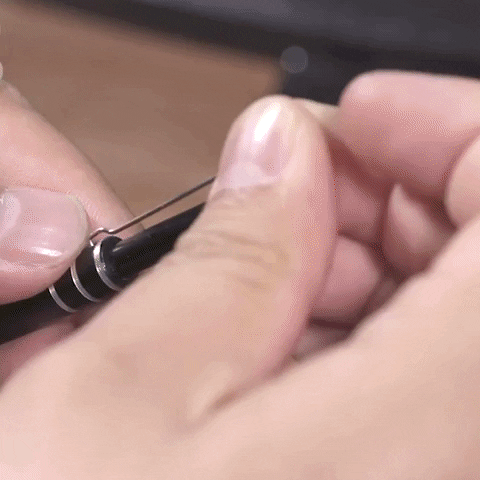 Please allow 10-24 business days for the item to arrive.
---